Our Mission
At Oral and Maxillofacial Surgery of South Texas, Dr. Francisco Perez is committed to providing our patients with compassionate clinical care of the highest standard. We believe this is achieved by our ongoing pursuit of excellence, frequent and continued education in our ever-advancing field of Oral and Maxillofacial Surgery and by providing care to our patients in a comfortable and relaxed environment. Further, treatment is rendered on an individual basis determined by your diagnosis and treatment plan while striving to provide you with the best surgical results possible.
At Oral and Maxillofacial Surgery of South Texas, we value our patients and their well-being that is why we are proud to provide a state-of-the-art facility with the highest quality oral surgery care available. Our office meets and surpasses all OSHA (Occupational Safety and Health Administration) and CDC (Center for Disease Control) standards.
FRANCISCO M. PEREZ DMD, MSD
ORAL AND MAXILLOFACIAL SURGEON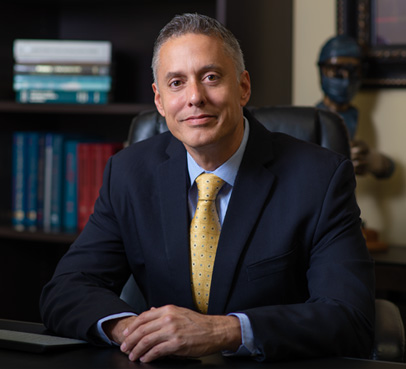 Dr. Francisco M. Perez is a Board Certified Oral & Maxillofacial Surgeon
He completed his specialty training along with a Masters in Science of Dentistry in 1997. He has been practicing in the Rio Grande Valley since 2002 and prior to that practiced his specialty as a Major in the US Army. Dr. Perez is also a diplomate of the National Dental Board of Anesthesiology, a Fellow of the American Association of Oral & Maxillofacial Surgeons, a Fellow of the American College of Oral & Maxillofacial Surgeons, and a fellow of the American Dental Society of Anesthesiology. Dr. Francisco Perez has extensive experience in all aspects of oral & maxillofacial surgery including wisdom tooth extraction, dental implants, surgery and treatment to correct jaw problems and more.